Website & Graphic Design Services from Dorset
We build and transform ideas through design
We do what we love, and we love what we do.
01.
Web development
Let us help you bring your project alive. Responsive, performance driven wordpress websites with SEO optimisation built in.
02.
Graphic design
Working on clients graphic design projects is our bread and butter. Whether it's Branding, Print or something else entirely we can help.
03.
User interface design
Professional UI design for your bespoke project. If your web application needs styling, we got you covered.
04.
Custom applications
We have a team ready for your project specialising in AngularJS, React, Python, Django, PHP and .Net.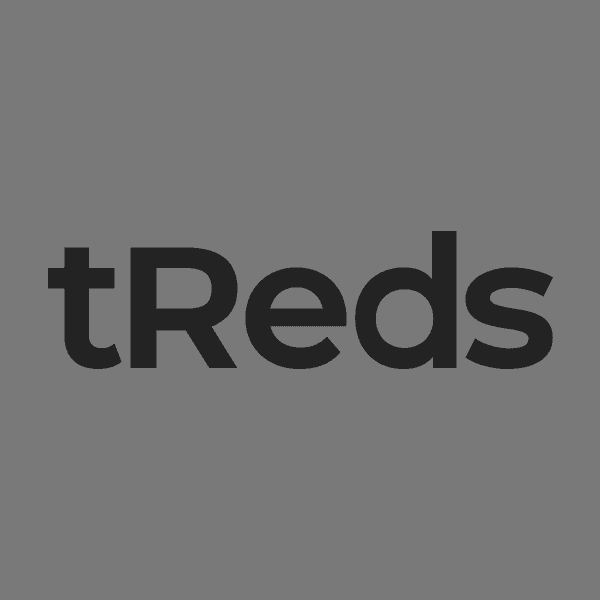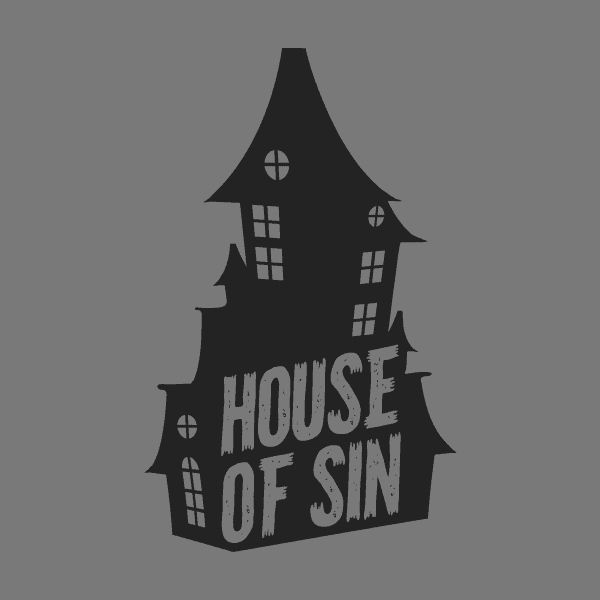 House of Sin
Branding design
Kwicksilver Kustoms
Branding design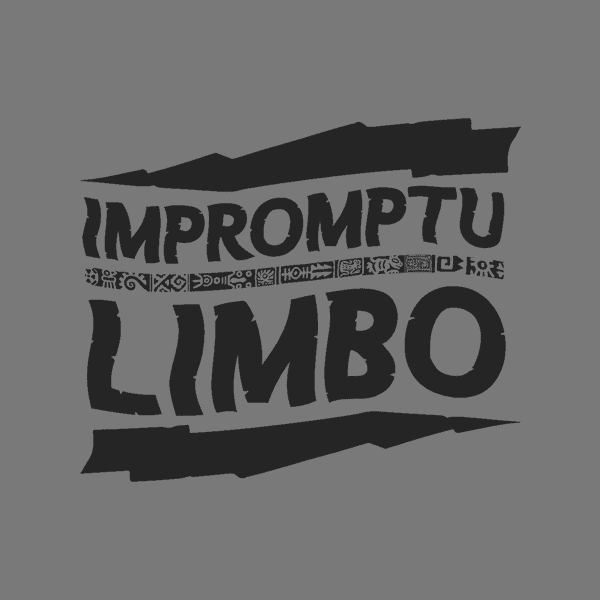 Impromptu Limbo
Branding design
GOJO Fitness Evolution
Branding design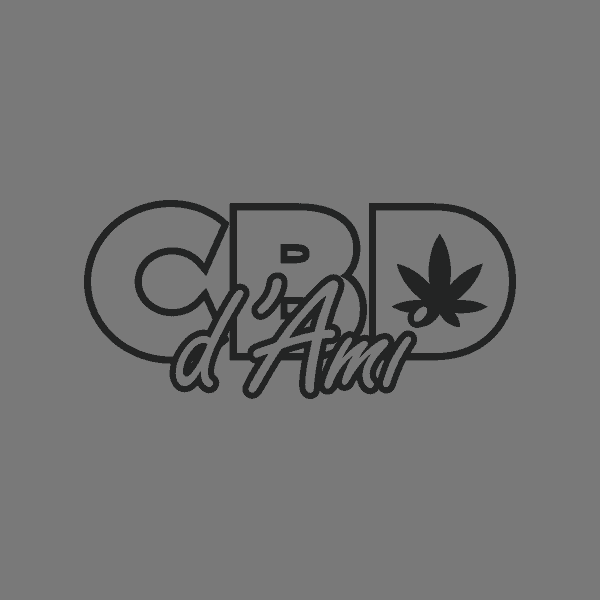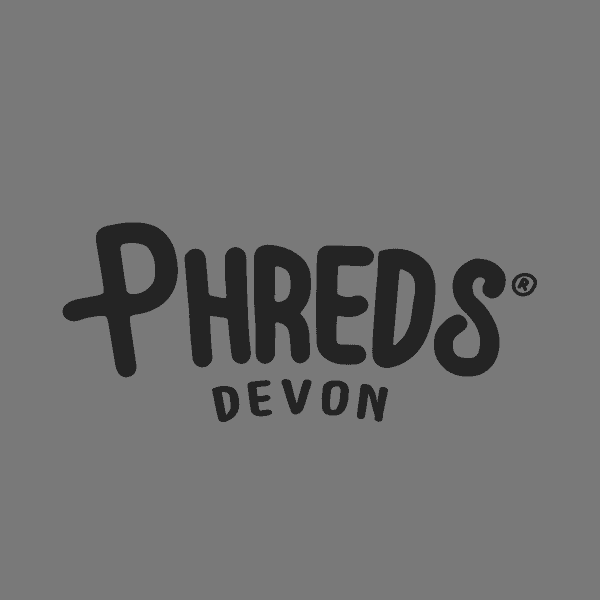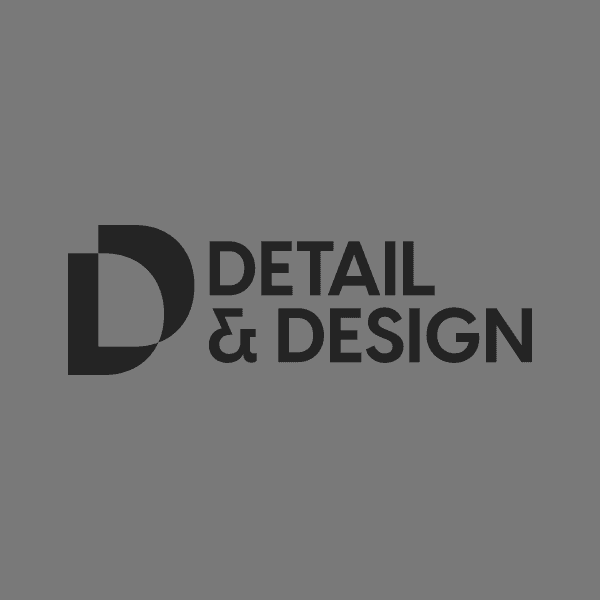 Detail & Design
Branding design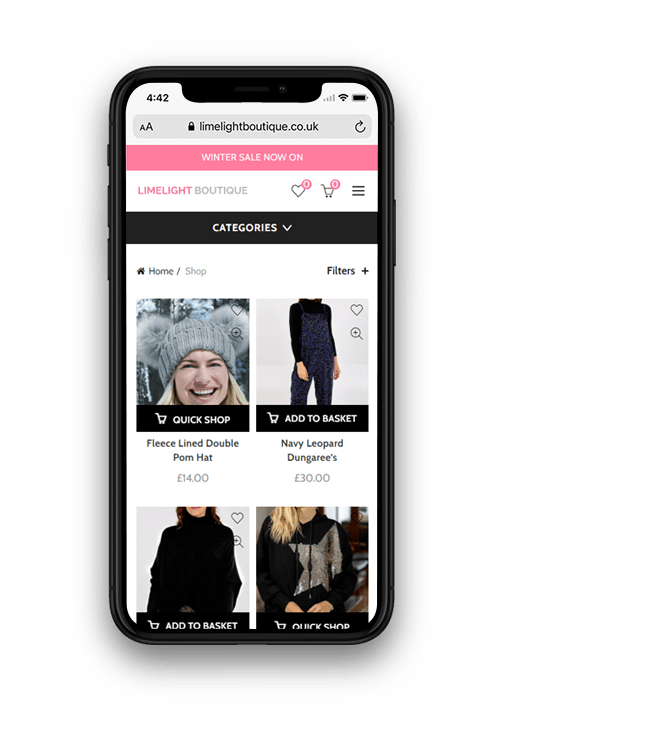 eCommerce
We have vast experience within the online retail sector. Closely working with our clients and building trust. If you have complex eCommerce integration requirements drop us an email, we might be able to help.
Contact
Optimised websites
We ensure every website we produce performs as you would expect in this age of 5G and Fibre.
SEO friendly
We've been keeping Google happy since 2005 and have learnt a thing or two.
Conversions
We all want our websites to convert users into customers right? Let us help.
Design
Graphic design services with an attention to detail you won't find anywhere else. We're also affordable, neat huh?
Still not convinced? Get in touch and we'll be happy to discuss your needs.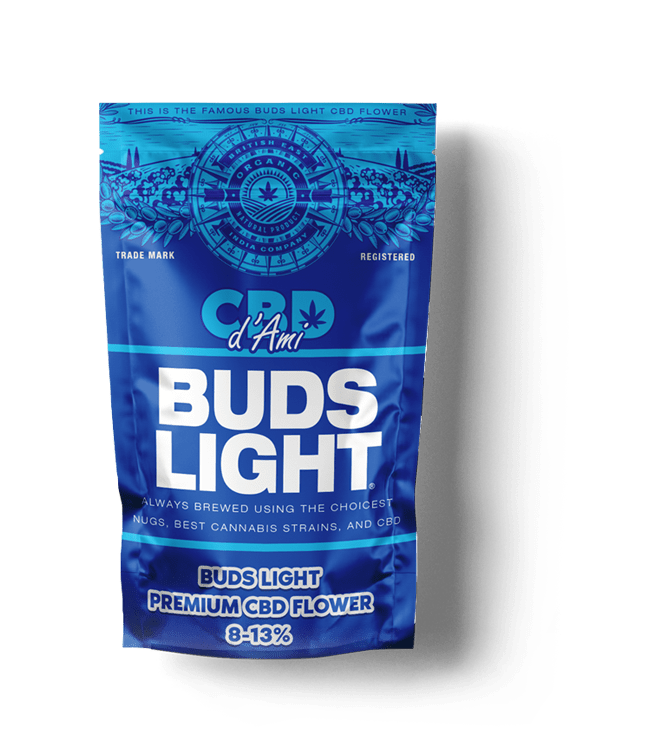 lewis harvey
17:26 18 Nov 21
Intuitive, prompt, professional, responsive and knowledgeable service from Apollo Jam; would definitely recommend 🙂
Sara Harpley
22:05 10 Oct 21
Jay has been brilliant from the start.Despite the fact he's had to contend with an eclectic mix of team members that have opinions of what our new site should be, he managed to steer us all through the process and emerge with something everyone is delighted with.Always quick to respond with any queries or problems.Would highly recommend Jay to anyone, especially if your working in a team which can be very difficult where everyone has views of their own.
Susan Hogben
08:12 07 Oct 21
Had a new logo done by Apollo, excellent work and really listened to what I needed from the branding.
Paul Appleby
08:05 07 Oct 21
ApolloJam was the most fabulous company to work with. Jay was extremely knowledgeable, supportive and professional throughout the whole process. Nothing was too much trouble for him. When creating my new website he seemed to know exactly what I wanted to achieve and the look I envisioned. The end result is everything I hoped for and more, thank you Jay, I look forward to working with you again!
Kristie Scott
11:28 01 Apr 21
Jay is amazing ! His designs are so original and professional and he's a lovely person to work with too ! Thank you Jay !
Joanna Richards
11:12 01 Apr 21
As one of the Directors at Proper Naughty Burger Co LTD I can say that every angle was covered by Jay at ApolloJam for our website needs. The website is made to a seriously high standard, plus Jay was able to take photos of our menu items and upload them so our website is unique which was an amazing touch. He's also done a lot of artwork and designs for us which are impeccable. I wish I could give him more than 5 stars.
Brings your buisness to the next level 😎Jay is amazing at his work and it's spot on every time! We're so lucky to be able to have his work on display at our store, would 100% recommend, you would not be disappointed!Everyone always compliments his designs even our printing company! Keep up the fab work Jay, one of a kind!
Vape d'Ami TV
12:20 08 Mar 21
Jay is friendly and professional, goes the extra mile and I would highly recommend him.
Chris Gribben
22:08 16 Feb 21
Jay was Great!He helped us with the design of our website by asking the right questions without bombarding us with a 5 page form other companies wanted.Nothing seemed to much trouble as he also helped with the porting of our servers etc.Great service from start to end.Highly recommend!
Aaron Baber
11:29 10 Feb 21
Next level artwork !!! Speedy designs at 5 star level would highly recommend
Matt Newton
09:36 10 Feb 21
Need a website?Then look no further than the ultra professional and skilled work of ApolloJam.Jay is amazing, speak English not tech so you know what's going on and always helps if I have an issue. But he teaches u to learn how to do things your self.Not techy at all? No worries he can do it all for you too. My website is amazing makes me hundreds of sales ans gives a professional look for my business A****
Chloe Adams
12:23 08 Feb 21
Jay understood my vision and delivered exactly what I wanted.Very professional and will be using him for more work in the future.
Charmaine Bates
15:00 13 Jan 21
Having never had to build a website before, I was very dubious as to the path to go down. BTH Services tasked Jay @ ApolloJam to assist with building our very own site, he didn't disappoint. From start to finish Jay was beyond helpful adding his creative touches throughout and certainly using his expertise which in turn gave BTH Services a website better than I had expected. Looking for a website designer, look no further.
Ben Pritchard
09:39 06 Jan 21
A creative genius!Exceeded our expectations including great aftercare, very efficient and professional.Highly recommended!
NickyDiablo
12:58 05 Jan 21
I recently used Jay at Apollo Jam to set up my new company website and help with all number of other technology related matters. Jay was always on hand and quick to respond with positive and constructive suggestions, I can't recommend his services highly enough.
Fantastic service, creativity and responsiveness. Full of ideas and happy to find workarounds for any application request which is out of the norm! Highly recommended. Ive used Jay for 3 different websites now, recommended to people and always delighted with final results!
Liam Botting
13:04 31 Dec 20
Worked with Jay on a flyer for our business. Good communication, great quality. Thank you Jay
Georgina Orchard
09:49 31 Dec 20
Great service , designed my new logo , would use again
Damion Maston
09:48 31 Dec 20
Jay originally designed our website and has maintained it now for around 5 years. Before we found Jay, we were using the likes of Yell/Hibu, they were absolutely terrible. Jay gives you an extremely tailored and personal service. I'm very particular about how I like things to look and function, Jay has never disappointed. He knows EXACTLY what he's doing when it comes to SEO too. Our website has never ranked better. Couldn't recommend enough!
Mike Saxton
08:07 31 Dec 20
Very professional, and amazing work. Ive been blown away by some of the graphics Jay has sent back after some very impromptu requests. If you are a small/medium sized business and are in need of web/graphic design then Look no further!
Stephen Hingley
07:48 31 Dec 20